Don't be of Afraid of Photoshop Episode 1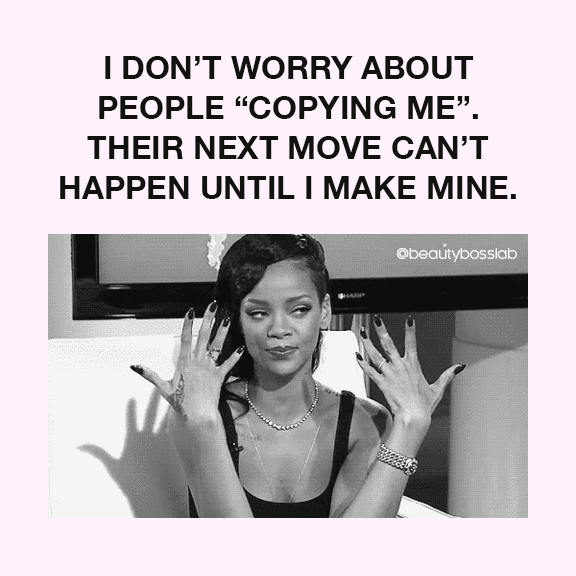 Don't be of Afraid of Photoshop Episode 1
In Episode 1 of Don't Be Afraid of Photoshop I teach you step by step a simple technique you can use to create your own animated GIF memes. This 30 minute workshop is for anyone. You don't have to be a Photoshop expert or designer to do the exercise in this workshop. You will need Photoshop CC to complete the exercise. You may download a FREE trial of the program on Adobe's website by clicking HERE.
Animated GIF memes are a fantastic way to ENGAGE YOUR PAGE. GIF memes do really well when it comes to engagement on Instagram and this video class shows you how to create them!
BONUS! Also includes a list of special TIPS and commonly asked trouble shooting issues.
This is a PRE-RECORDED video of my LIVE WORKSHOP with no attendee or technical interruptions. Upon purchase you will receive a link to download a PDF containing links to the videos.